At TEDIVO, we are committed to improving the container supply chain through innovative software solutions.
Our mission is to provide cutting edge tools and software solutions that allow our customers to make informed decisions and to collaborate with their partners in real time, enabling efficiency and profitability gains for all parties.
By leveraging open source formats, cloud technologies, a deep understanding of the container supply chain and its constituents, novel collaborative solutions, and unparalleled customer commitment, we aim to create a more connected, transparent, profitable, and sustainable container supply chain.
Meet the executive team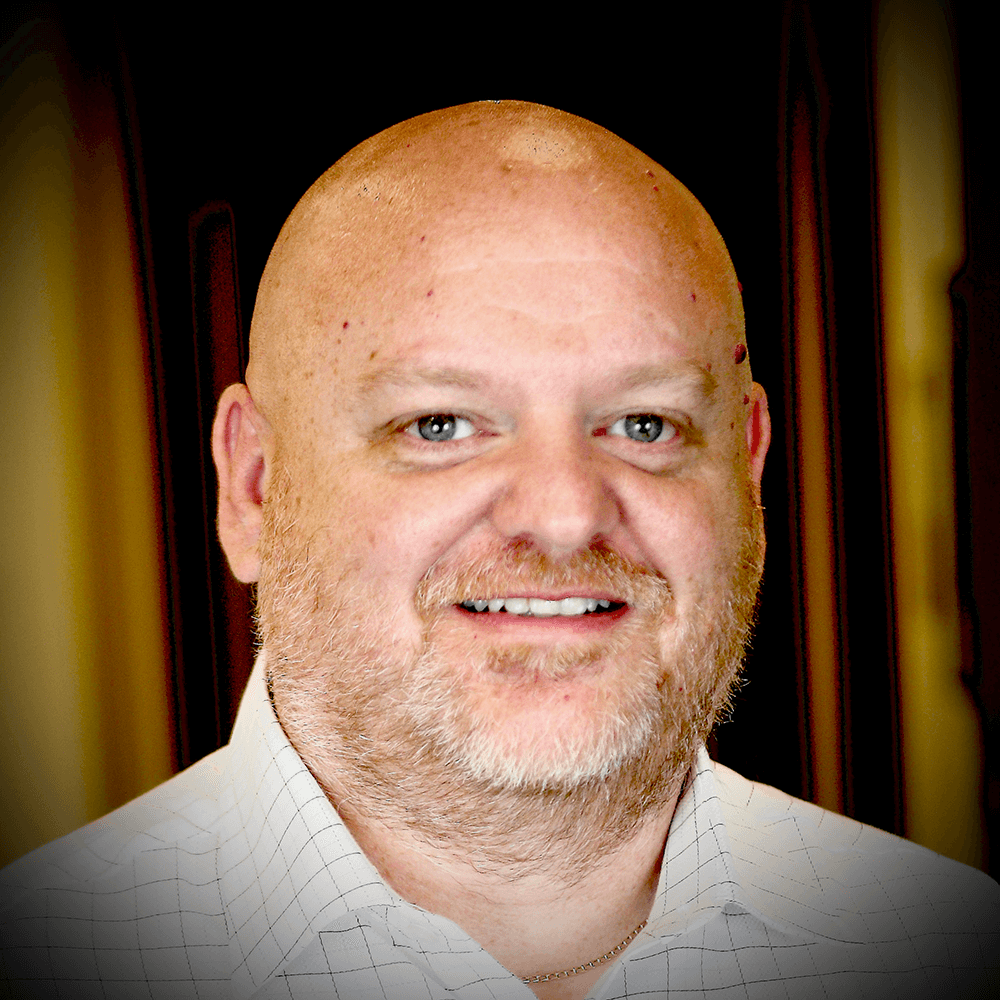 Mark Traynor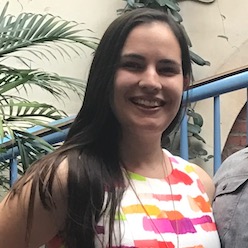 Ruth Traynor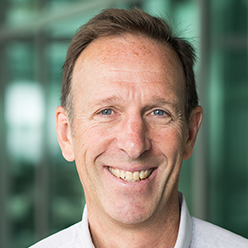 Robert Inchausti
Discover TEDIVO Vessel Designer Capabilities
Try the designer for free and find out what you can accomplish with the power of a modern vessel creator.